About

Go Flix Yourself
Best friends and movie fanatics Ben Konowitz, Brad Oman (aka Ethan Anderton from SlashFilm.com), and Nate Loucks talk about the latest films they've watched, spotlight trailers for upcoming movies, and can't stop ribbing each other at every turn. Sometimes their friends come by, and there's always a tasty new beverage or snack to give them all the energy they need.

Go Flix Yourself is a Fathouse Media production.

All Episodes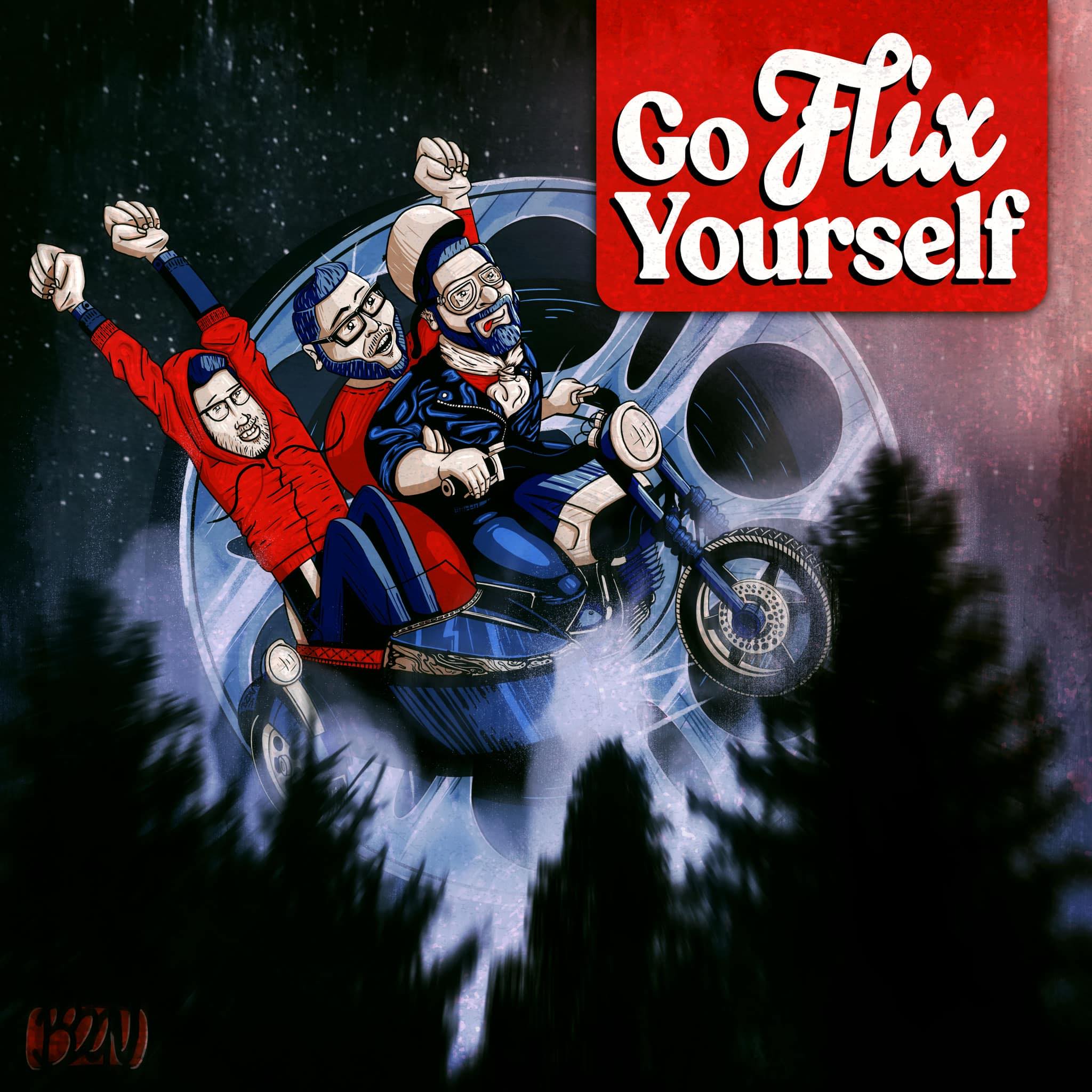 We want to hear from you! Do you have a (preferably bad!) impression of Ben Konowitz? Let's hear it!
Submit it to our new voice mail line below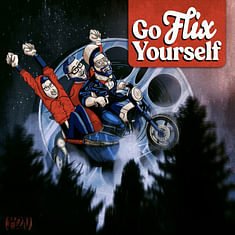 Ben, Brad, and Nate are back, and we have some disappointing news. Nate has admitted to a terrible habit while watching movies, and we really don't understand. Just listen and feel the shame. We didn't have assigned movies, but Nate caught up with a visit to Alcatraz, Ben saw most of two movies (ug...
"I listen to this podcast as soon as it drops because this is one of the only podcast where I genuinely find myself laughing like I'm in the room with the hosts."
- a real review on Apple Podcast
"
Recent Episodes
Featured soon-to-be award-winning podcasts
Our Team
This is brought to you by these awesome people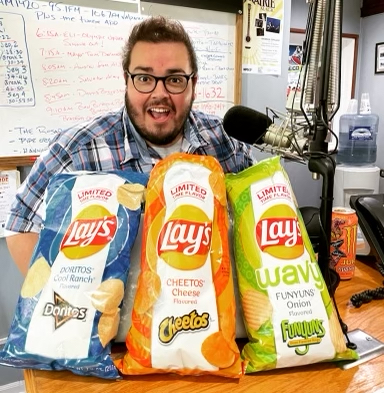 Bradford Oman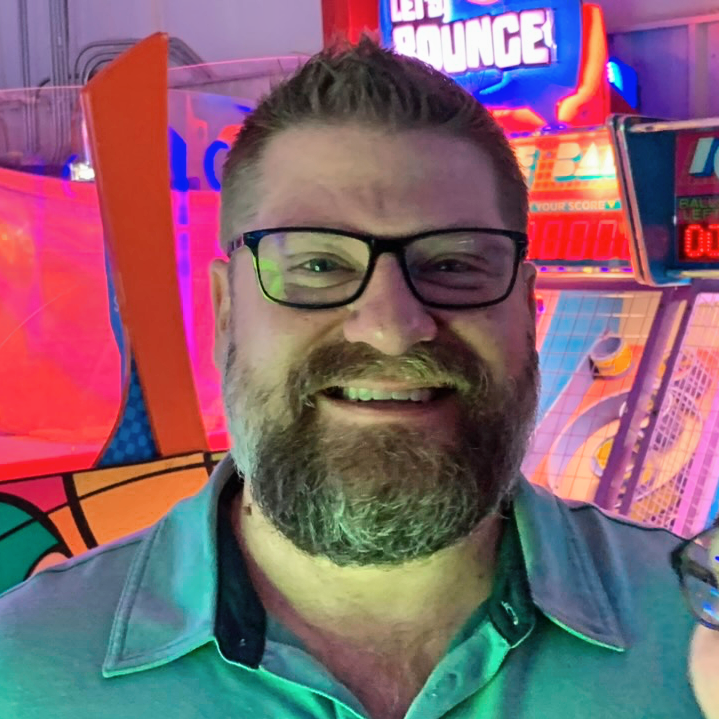 Ben Konowitz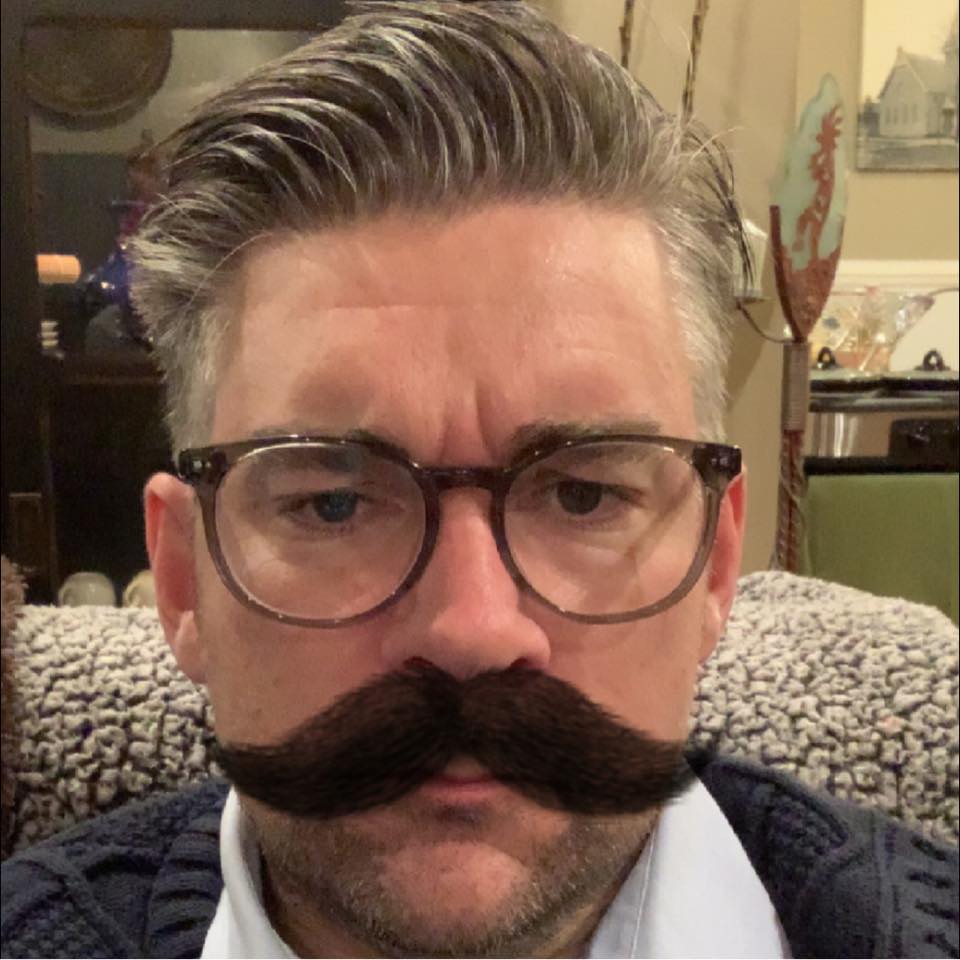 Nate Loucks
Reviews
What the people say about us
Apple Podcasts
One of my favourite podcasts!
Love these guys!
Apple Podcasts
Cool Special Guys
I'm with the prior internet website review guy Andy Tuholski. They're special, they're guys, they're lads and they're cool, but they're also special. And I don't think we should ever lose sight of that. Ever. Special. SPECIAL. Lads. Candidly I just added "cool" to the front to try to differentiate from Andy's title, but he nailed it. Mine is a cheap imposter review parading as an original review. I suppose you clever special lads will see right through that. But I don't care. That's cuz I'm a bad boy. But enough about me. This review is about these special guys.
Apple Podcasts
Spiraling into madness with three best friends.
This movie podcast is a weekly version of Uncut Gems, it's my weekly dose of anxiety and laughs. This podcast features three longtime best friends who reference things like "the milk story" and then don't even talk about it, like come on guys I can't fricken remember what I had for breakfast yesterday and you expect me to know about "the milk story" from episode 69. All three of these guys have great chemistry and at the same time sound like they are going to break their friendships off every week at the end of the episode. Every episode is like a midnight trip to a Denny's with some laughs, some shocks, and that feeling of almost having a heart attack from eating both pancakes and quesadillas at the same time. It's the junk food of movie podcasts and I love it.
SIGN UP FOR UPDATES
Subscribe to the show, stay up to date
Subscribe via your favorite platform today - you'll get notified for all new episodes!